Half LCW
WHAT IS THE LONG COURSE WEEKEND HALF DISTANCE?
New for 2019, we have introduced the Half Long Course distance. You can enjoy the three events you normally do for the full LCW but only the half distances of each discipline.
1.9k Swim, 90k Bike & 21.1k  Half Marathon.
In this, you will also receive a unique polo shirt.
(Please note the Half distance does not include the 4th Medal)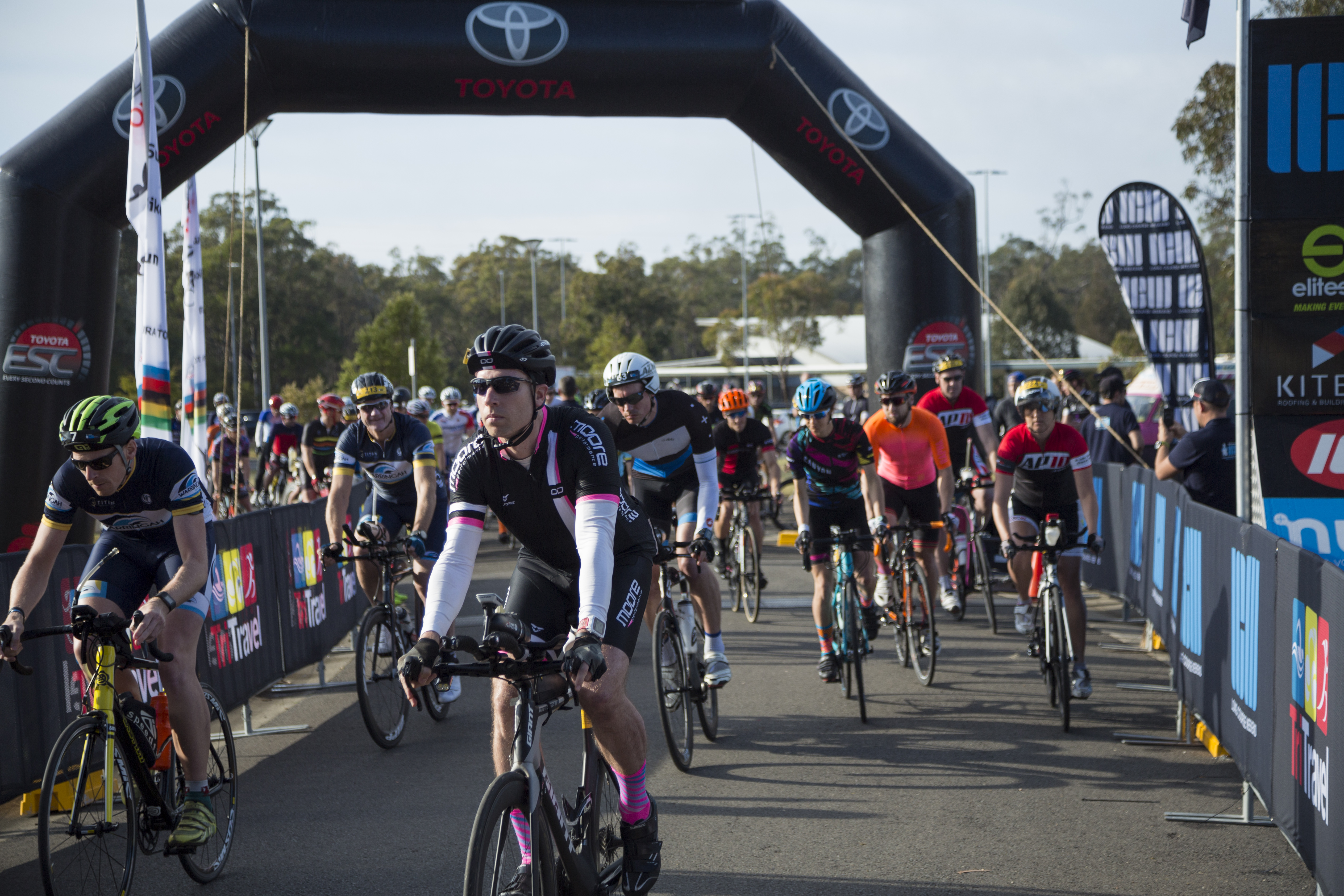 Enter